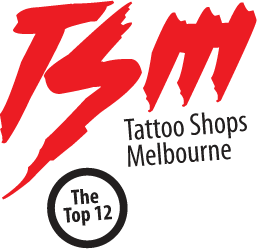 Thank You
The 12 Tattoo Shops will quote you on your enquiry shortly. Please view your emails soon or answer their phone calls when you can!
* Please be aware that our tattoo shops all have different opening and closing times. Please be patient in their response.
Artist Ria Von Valentino has just joined our website.
Receive 10% off your Tattoo Now!