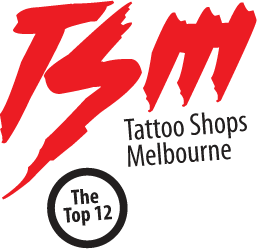 Soul Inn House
A fun and lively environment is what Soul Inn House is known for. With over a decade of experience in the business, your Soul Inn House tattooist will provide you with a fun quality tattooing experience.
This is one of the many tattoo studios who have chosen to stick to traditional types of tattoo styles, specialising in Traditional, Oriental, Japanese and Realistic designs. The tattoo parlour itself is fresh and inviting with interior themes inspired by Japanese and Oriental culture.
Soul Inn House also offer custom made and designed jewellery and t-shirts to purchase!