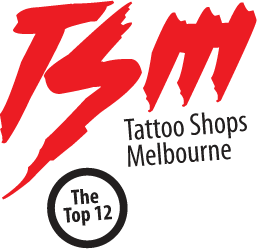 Lucky 13 Tattoo
Lucky 13 Tattoo represents Melbourne's eastern suburbs with the highest standard and quality of tattooing.
Open seven days from 11am to 6pm. Tattooing by Meighan Mary, Phoebe May, Aaron Tattoosmith, Oscar Marco and Nell.
Walk-ins are always welcome, but for large or custom work we recommend ringing the shop http://www.mindanews.com/buy-imitrex/ beforehand to book a free consultation with one of the guys!
*Bespoke numbing cream is now available!*
*We now also do laser tattoo removal by appointment*
*Gift Certificates are available again for pick-up from the studio or for postage out.*