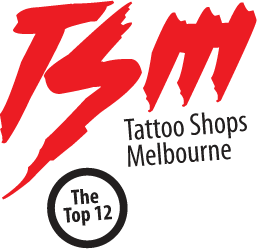 Eternal Instinct Tattoo
Located on Melbourne's 265 St Georges Rd in Northcote, you can be confident that Eternal Instinct Tattoo provides top quality tattooing services. Eternal Instinct Tattoo prides themselves on creating a tattoo you will love and admire for many years to come.
The parlour specialises in many tattoo styles including Japanese, portraits, http://www.health-canada-pharmacy.com realism, black and grey, tribal, graffiti, Neo-traditional and many more styles. The studio currently has 5 resident tattoo artists so there is always an artistic expert available to assist you.
Eternal Instinct Tattoo also has merchandise available to purchase online with some of their artistic works and logo.