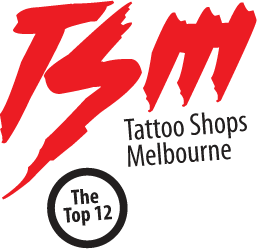 Sacred Monkey Tattoo
Sacred Monkey Tattoo is a high quality professional tattoo studio based in Kew. Our dedicated team of four full-time, award-winning tattoo artists are renowned for their work both in Australia and internationally.
Here at Sacred Monkey Tattoo, we specialise in custom designs ranging from large scale body suits to small, delicate pieces. Our professional tattoo artists will work with you to design and create an individual piece of body art. Walk ins are always welcome, and we have plenty of hand painted original flash art on our walls to choose from too.
We are open Wednesday to Sunday 11am – 6pm and by appointment outside of these times.