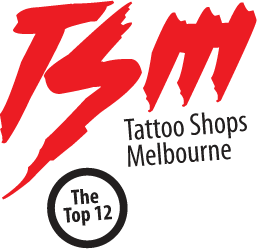 LA FLOR SAGRADA TATTOO
La Flor Sagrada cater towards working with clients to create one-off custom pieces that flow with the body and stand the test of time in style and quality. Through years of travelling, and working in many studios, La Flor Sagrada gained the experience to design a space that no only gives the artist an ideal place to work, but the client a friendly and smooth process the whole way through.
Whether you're interested in large, bold work, or small, detailed, and delicate pieces they have artist for you. Check out their website for current portfolios and artist contact details.