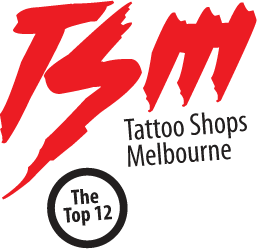 Habit of Sin Tattoos
At Habit of Sin Tattoos we'd like to consider ourselves a family and we are more than happy to open up our home to you so we can create a perfect design for your next bit of ink!
Our main priority is to produce high quality artwork that is tailored for each individual to make it unique and ensure that the piece is cherished for a lifetime. Not only do we want you to absolutely adore your tattoo but we want you to feel comfortable while you're here and trust that you're in good hands when it comes to high standards of hygiene. Our busy studio is based in the heart of Bundoora.