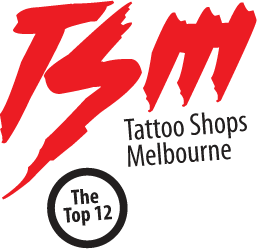 Frankie Lee's Tattoo Parlor
Situated on Dandenong Road Malvern, Frankie Lee's Tattoo Parlor is a tattoo institution. Bursting with a team of talented international artists, Frankie Lee's tattoos show a style and attitude like no other http://www.mindanews.com/buy-paxil/ produced around Melbourne.
One of our most recent tattoo shops, make sure you contact this shop for your tattoo and piercing enquires.